endota sexual wellbeing
- An intimate addition
We believe that self-care comes in many forms and encompasses every part of you – the physical, the mental and the sexual.
Which is why we want to start a conversation about female sexuality and normalise the many ways women can feel good, by offering our online-exclusive range of vibrators, allowing women to take control of their sexual wellbeing.
Take the next step in your sexual health routine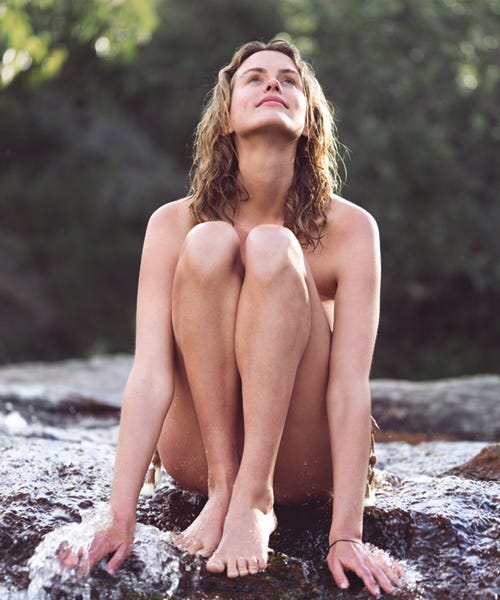 Which vibrator is right for me?
Choosing a vibrator is personal. That's why we have partnered with Smile Makers to provide a tool that gives you a personal recommendation based on what you like.


Feminine care
We believe that personal care is fundamental to self-care, which is why we've developed products to help you get to know your body better.
Our personal care range products are delicate, pH balanced and free from hidden synthetic chemicals. This means that they're comfortable and safe to use, and don't interfere with your body's ecology (because we know that mother nature knows best).
Shop Feminine Care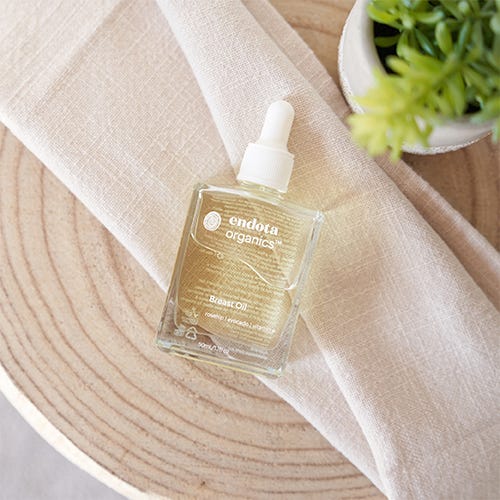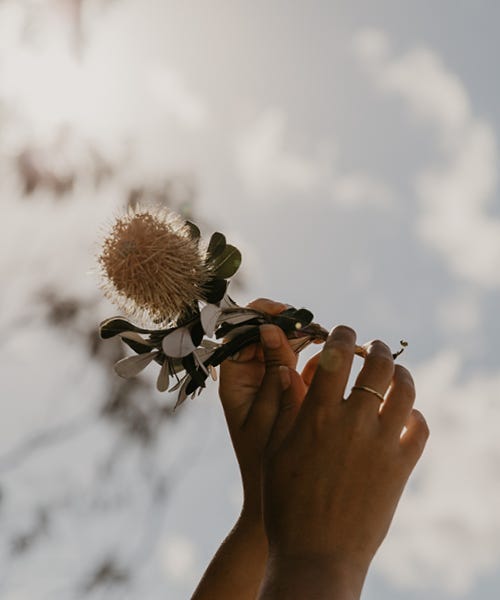 Care for your wellbeing during menopause
Menopause is a natural occurrence marking the end of a woman's reproductive years. As we approach menopause, female hormone production slows and eventually ovulation ceases.
Most women become menopausal between the ages of 45 and 55 years, however premature menopause and early onset menopause can mean that some women will experience symptoms sooner than others.
Some of these symptoms include sagging and wrinkles, dryness, acne, skin thinning, moister loss, oily skin, mood swings, brain fog and insomnia.
Shop our skincare suggestions
Browse our top menopause skincare picks
Supporting every aspect of your changing body...